Decking Options
The pool deck should provide a safe walking area around the perimeter of the pool and a place for lounging with family and friends.
When choosing which decking option is right for you there are a few things to consider.
Aesthetic
Budget
Safety and Feel
Maintenance and Durability
Concrete
Concrete is by far the most popular option for inground pool decking. With a large variety of colours and style options it is a great choice for any backyard oasis.
Coloured Concrete versus Stamped Concrete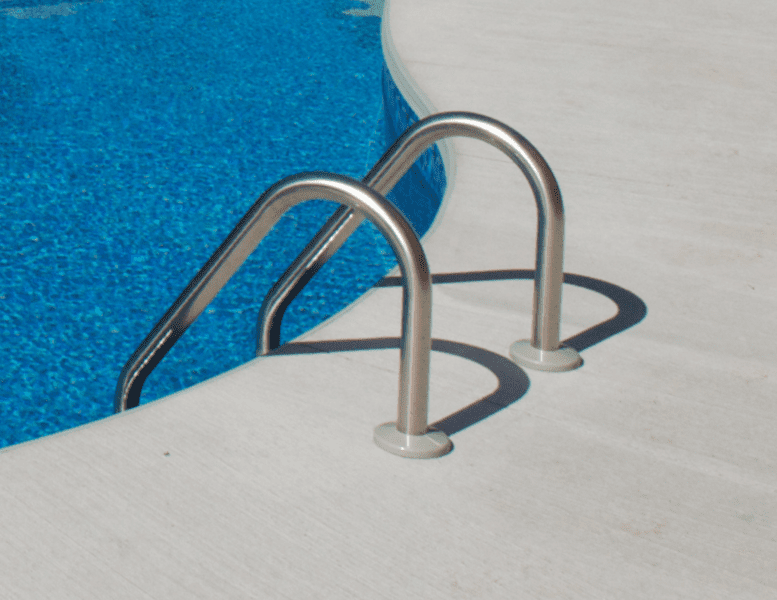 Stamped Concrete Patterns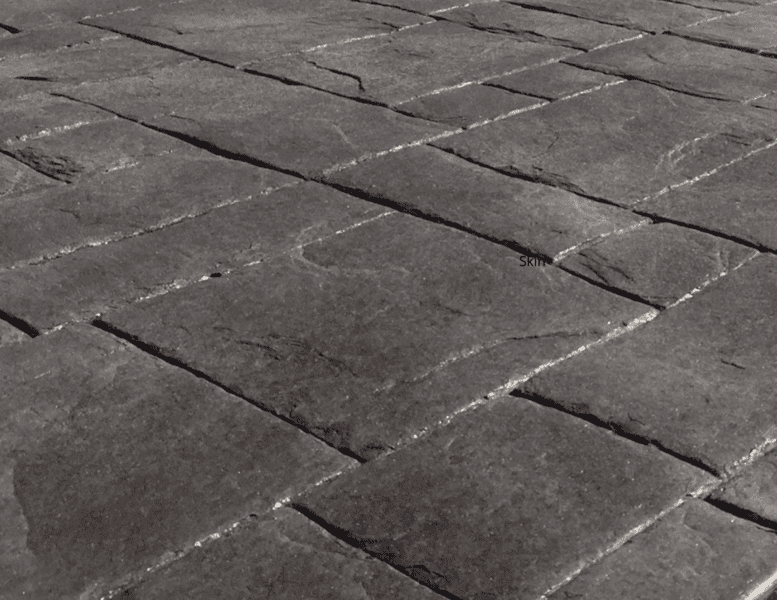 Concrete Colour Options
Our selection of colours comes from Davis Colours.
See colour swatches: https://www.daviscolors.com/concrete-colors/
See coloured concrete swatches: https://www.daviscolors.com/gallery/photos-of-concrete-tile-colors/
Other Decking Options
You may choose stone, composite or wood decking as well.
Fencing Options
Pool fencing plays an extremely important role in ensuring safety around your pool by preventing accidents as well as keeping animals out.
In Halifax Regional Municipality pools must be enclosed by a 5′ high fence that does not have any openings (between rails) that are greater than 4″ and cannot be constructed so that they facilitate climbing (example: horizontal boards with spacing in between them). Gates must be self-closing and self-latching.
Ornamental Fences
Ornamental fencing gives you the same timeless appearance of a wrought iron fence without the high price tag or upkeep.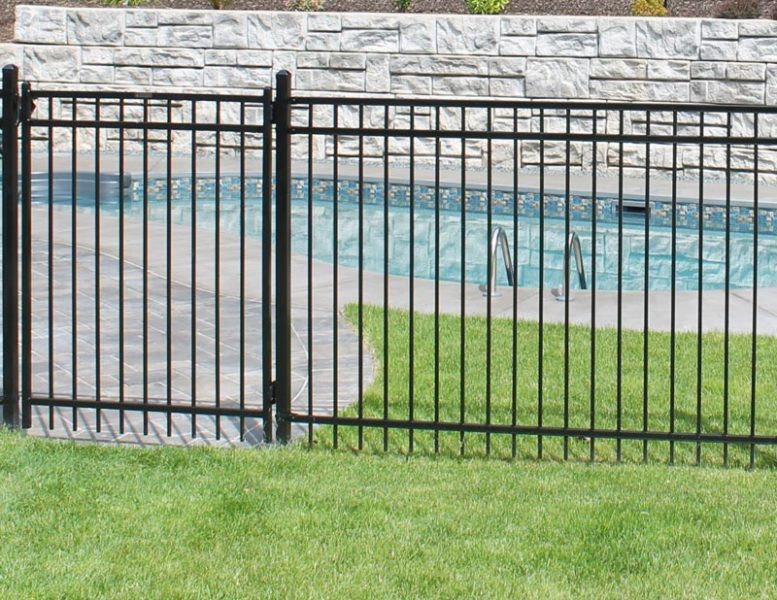 Wooden Fences
Wooden fencing is the perfect option for those looking for more privacy or a more natural looking, yet stylish, backyard.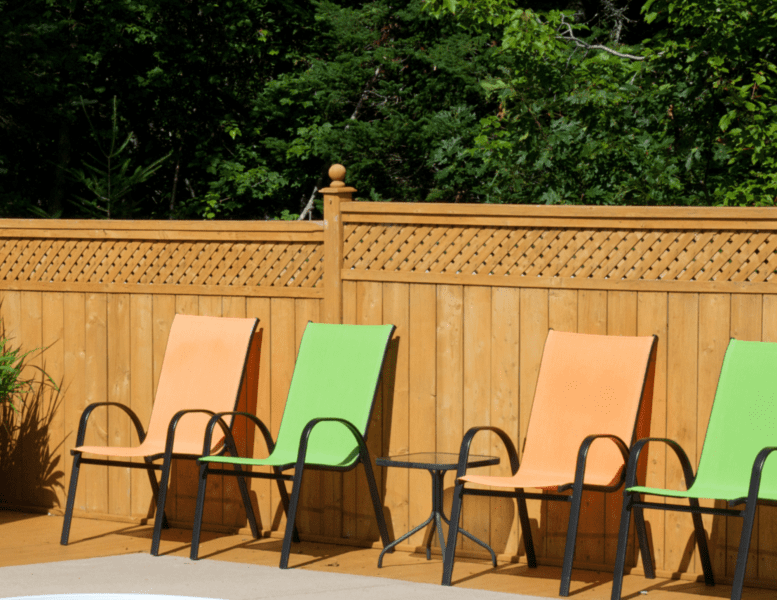 Chainlink Fences
Chain link fencing is the most popular and cost-effective solution to secure your backyard.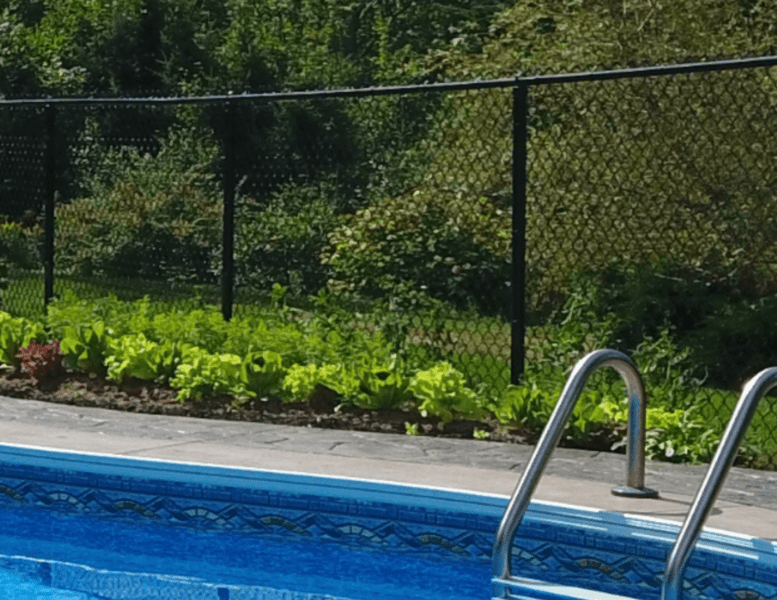 Other Fencing Options
You may opt for glass fencing, vinyl fencing, stone or brick walls as well.