Energy Efficiency
Variable Speed Pumps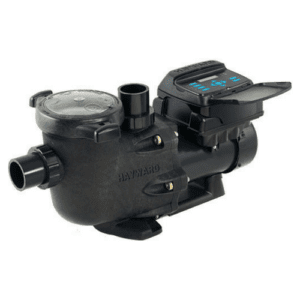 Hayward variable speed pumps are specifically designed to replace most high performance pumps installed today, providing incredible energy savings that result in an even faster return on investment compared to other oversized models.
---
Heat Pumps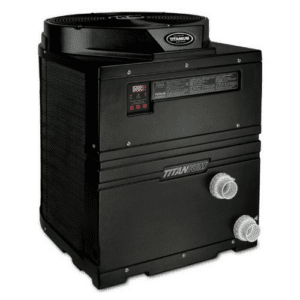 The Titan swimming pool heat pump is a dedicated energy saving device which extracts heat from sun warmed air and transfers it to the pool water.
The Titan heat pump pool heaters transfer heat from the outside air to the pool water, rather than create heat as a fossil fuel or an electric heater does. This unique design difference can save pool owners up to 80% in heating costs compared to alternative heating systems.
The Titan will typically provide 4 to 5 units of free energy for each 1 unit of energy consumed to operate.
---
Auto Covers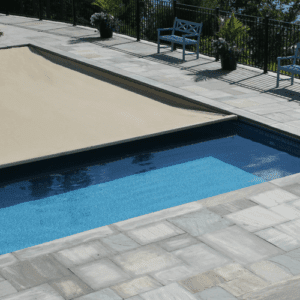 When you want to swim in your pool, you don't want spend the time and effort to unfasten and drag a heavy cover off the pool. With a Coverstar system you just a flip of a switch and clean refreshing water awaits you. Just dive in – the water's great!
When you return home from a hard days work, you want to relax and unwind in a clean warm pool, not hassle with a pool cover. A Coverstar cover system makes it possible.
---
Automation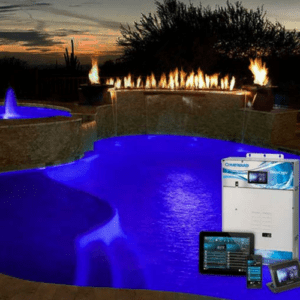 Hayward automates virtually everything, for a better backyard experience and more time to enjoy it. Hayward offers a line of the industry's best automation to suit any backyard environment.  Homeowners can enjoy controlling their backyard and home all from the same app.