Wellness Products and Aromatherapy at R&R Pools

You made a goal to be fit, more active, healthier this year…but ugh! That treadmill has become your worst enemy!  We have ideas that will help to change your habits and make them more enjoyable than your typical everyday workout – Your Pool!
Yes, I know, it is too cold for your outdoor pool to be running at this time of the year, but you can research the different exercises that you feel is best for you and plan for the warmer months.  Better yet, head to the local public swimming pool and see how much you enjoy your water work-out.  The benefits of pool workouts are great for all age groups and the results can be amazing.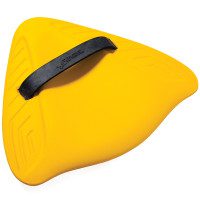 Check out this blog regarding the benefits of water workouts: https://www.rrpools.ca/blog/benefits-pool-workouts/
You can also speak with our staff on the different wellness products we have to help you with your pool workouts, such as the Swim Parachute and the Alignment Kickboard.
Remember to always be safe in the water.  Refresh your memory on water fitness safety with the tips we provided in this past blog:  https://www.rrpools.ca/blog/water-fitness-safety-tips-pet-lovers-safety-tips/
Once your exercise routine is over, enjoy the benefits of aromatherapy.
Aromatherapy has been used for decades to benefit the body and the mind.  The brands we carry will not harm your hot tub or the chemical balance of your water.
W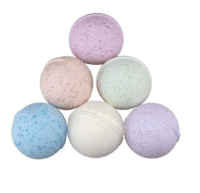 e have scents that will help your Muscles (Rosemary, Lavender & Nutmeg), the feeling of Low Energy (Eucalyptus), the bruises you may develop (Lavender & Chamomile) and Insomnia (Tangerine & Geranium).  We also carry the RX line up – which help with Muscular Therapy, Joint Therapy, Stress Therapy, Sport Therapy & Skinny and Firm Therapy.
No hot tub?  Don't worry the aromatherapy benefits will be wonderful in your bathtub.  Click here to check out some of our selection online!
Keep your resolution going and think about taking your workouts to the backyard!