Welcome to 2018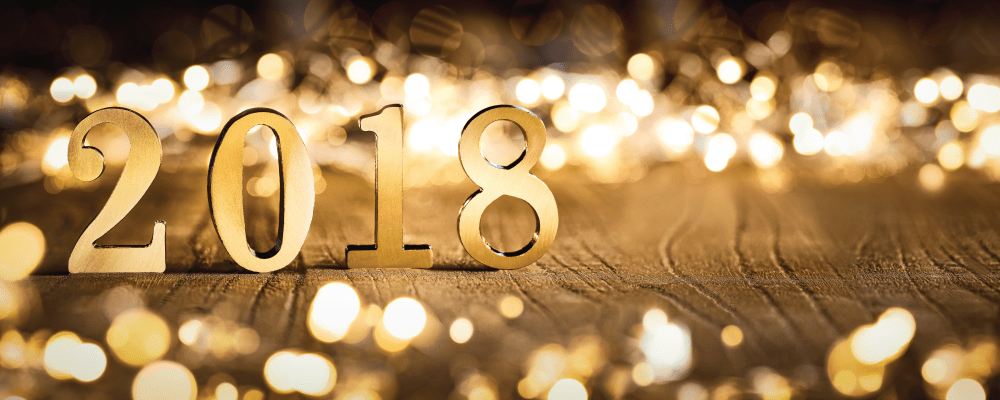 Happy 2018 everyone! After all the craziness in 2017, we all need an opportunity to relax and unwind.
The New Year is a wonderful time to begin thinking about positive changes you want to make in your life; for yourself, for your family and maybe even for your spa or pool!
With less than 2 months until spring, there's no time to waste. The experts at R&R pools are here to help you maintain, enjoy and even enhance your home pool or spa experience. They are there rain or shine to ensure you are the happiest pool or spa owner you can be.
R&R Pools keeps up to date with the best, most cutting-edge products out there. Over the winter months, Pool Pros Ryan and Kara have been hunting for the newest and finest pool add-ons and accessories to bring to their customers. They want to ensure that every year your pool looks and runs better than before! Watch for the great finds they have in store for your pool this spring!
If your enjoying your hot tub, while waiting for the weather to heat up your pool, why not check out Soft Soak Trio. Highly recommended by Ryan, The Pool Pro. Trio is a spa care solution that will make sure your water is soft and clear. Whether your spa uses bromine, ozone, salt or chlorine, Trio is compatible with nearly every sanitizing system. The Soft Soak Trio contains enough to treat your spa for 3 months. It enhances your water, helps eliminate oils, sweat and other waste, cleans the surface of build-up and grime, helps prevent corrosion and scale, and just one order is enough to treat 1300 to 1700 litres of water! Who knew such a small package could pack such a useful punch – The Pool Pros at R&R Pools, that's who!
Trio spa care is just one of the many useful products at R&R Pools. The experts will be able to help you find exactly what you are looking for, and maybe even surprise you with products you never knew you needed.
With a helpful hand from R&R Pools, this is the year to jump in to home spa or pool care and improvement. So, when it comes time to really jump in, your spa or pool will look and feel better than ever!