Welcome 2016!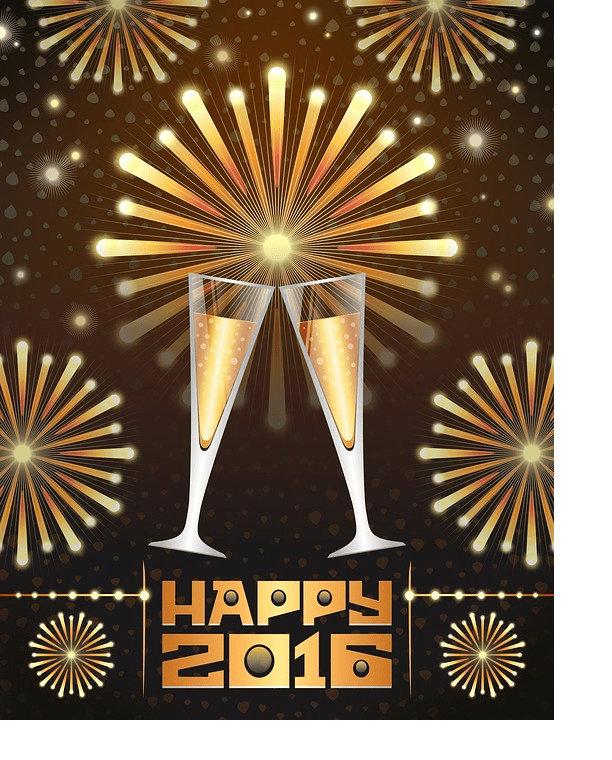 It's a new year and with the winter months as our off season it is time to get down to business. There is a lot of prep work that goes on before we break ground in April and this is a great time to   look back and see what can be tweaked, reimagined or expanded upon for the 2016 year.
2015 was an impressive year. Unfortunately the previous winter did a lot of damage, of which none of the pool companies could have possibly been prepared for. But we rallied and learned that some of the procedures we put into place over the last few years could hold up to such stress. We are very fortunate to have such an experienced team combined with a very organized system and service manager so we were able to get it all done with as little strain on our team as possible.  A Big Thank You to them!
Many friends and clients ask me what I do in the off season. Do I take it off? Fly down to Florida and enjoy the sun (like others we know!)? I wish! The off season is a busy time for the office. It's paperwork time. Yearend needs to be completed, all new product orders and research needs to be done, training that needs to be learned and then you have time you hope to tweak, reimagine and or expand.
Last season was such a whirlwind we didn't really get a chance to actively tweak, reimagine or expand as we were busy doing. With yearend now behind me, we are looking towards those goals and have some great things planned.
We have had some great feedback over the last few years on our DIY Blogs, rack cards, enewsletters and Backyard Escapes Magazine. They are all back and we are looking for feedback and suggestions. Keep your eyes peeled for our feedback request email coming your way very soon. We are just completing a new POS/Accounting system which will be live in just a few weeks. It will allow the office and our techs real time access to your work orders and easier access to scheduling as we have centralized three programs into one. The program is paperless which is a big plus for the environment. All the benefits of the new system will be seen more behind the scenes but it was a big project and we thought we should share it.
Last summer we launched a new website which has also received fantastic feedback. It has a changeable menu so any promotions, charities or anything worth noting is now available through the top menu for easy access. This was very helpful last year with our charity auction and Christmas appreciation sale. All the useful information is still there for when you may need it plus some new material. We've been working on some new cute promotional videos, one which we put on our Facebook last year and a few other ways to get you timely reminders to make pool ownership that much easier. If you have any suggestions please send it our way. We are always looking for inventive ways to get you information as you need it.
So there you have it, a quick recap of 2015 and what you should expect to see in 2016. We also have a few more surprises so check back for announcements on our Facebook page www.facebook.com/rrpools or sign up for our enewsletters at www.rrpools.ca .
I'd say I cannot wait for spring but I still have a lot of man-hours between now and then so here's to hoping you have a sunny vacation planned as I still need 8 more weeks of solid planning!
Oh PS: This year is Derek's 60th so don't forget to mention it if you happen to stumble across him this year!
Kara Redden
Resident Problem Solver
R&R Pools