Using the 5 senses to dream the perfect backyard escape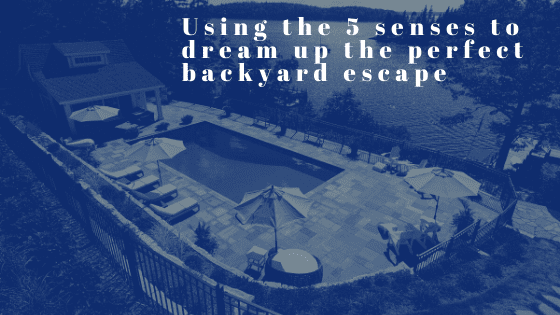 When we think of creating our backyard getaway, we tend to choose items based on our sight. While that is an important factor, a truly complete escape should appeal to all 5 senses.  When designing your backyard we want to encourage you to think about your 5 senses and how they can play a role in creating the perfect dream escape. 
Sight
Adding a points of visual interest to the yard is the most common way people design.  The yard must be visually appealing for anyone to want to spend time out there.  This is the easiest sense to plan as we can add brightly colored flowers and beautiful hanging baskets that appeal to our eyes.  Be creative in your planting design, use a hollow tree to add a pop of color with flowers.  Create walkways that take you through the entire backyard instead of a straight line as it encourages people to slow down and look around at their surroundings.  Fire pits are also very appealing to the eye and draw your attention.  Bamboo walls or tall fences can add a great visual to your escape, but as a bonus, it can add privacy from neighbours and traffic.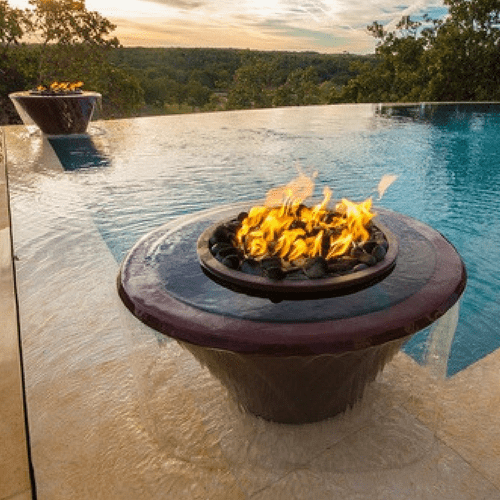 Smell
Aromas can be added to the area in many ways, for examples planting fragrant flowers and herbs around the yard.  Some honeysuckle, lavender or sage can add a pleasing aroma that may even evoke some forgotten memories of grandma or a favorite aunt.  The smell from burning wood in a firepit can take you back to your camping days with dad and grandpa.
Tip: Should anyone in your family suffer from asthma or hay fever, choose flowers and plants that are pollinated by insects and birds, rather than ones that distribute seeds into the air.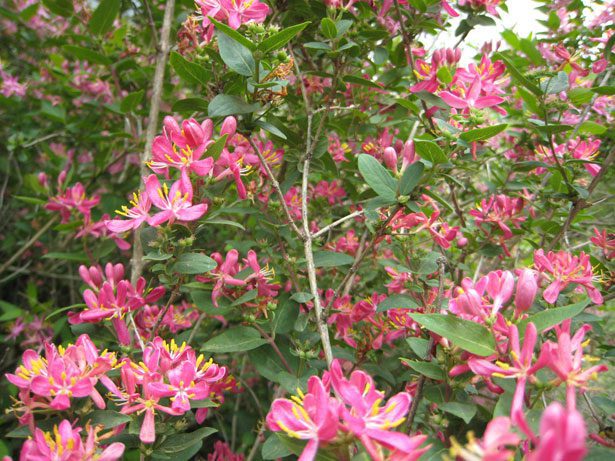 Sound
Your swimming pool looks inviting and calm as you sit and watch it. Now close your eyes and experience the sound of a waterfall running into the water. Adding a water feature not only will look pleasant to the eye but will add a soft rippling sound that can help to block out other neighbourhood noises that may interrupt your dreams. You can also lure in birds with nectar and birdbaths and hang some soft windchimes to play a beautiful melody.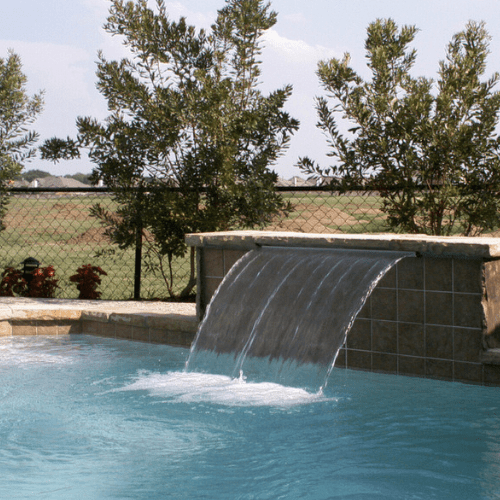 Taste
Tickle your taste buds by planting some berry bushes or citrus trees.  Grilling up some home-grown vegetables on your BBQ or firepit.  Speaking of the firepit, roast some marshmallows and enjoy an evening with the kids making smores – creating memories they will forever cherish.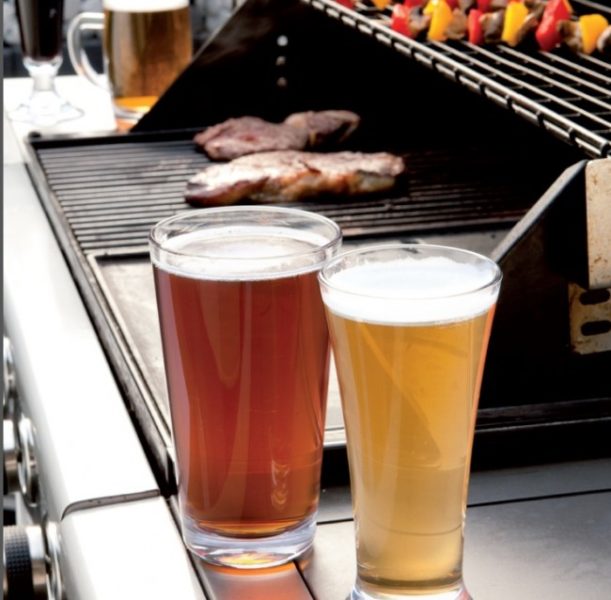 Touch
Lastly the sense of touch. Digging in the vegetable garden, dipping your toes in the water, feeling the hot breeze on a warm evening as you feel the warmth from the fire. The water in your hair as you exit the pool and the grass tickling your feet as you run to the house to dry off. You can easily incorporate any of these touches into your dream escape for the full experience of the 5 senses.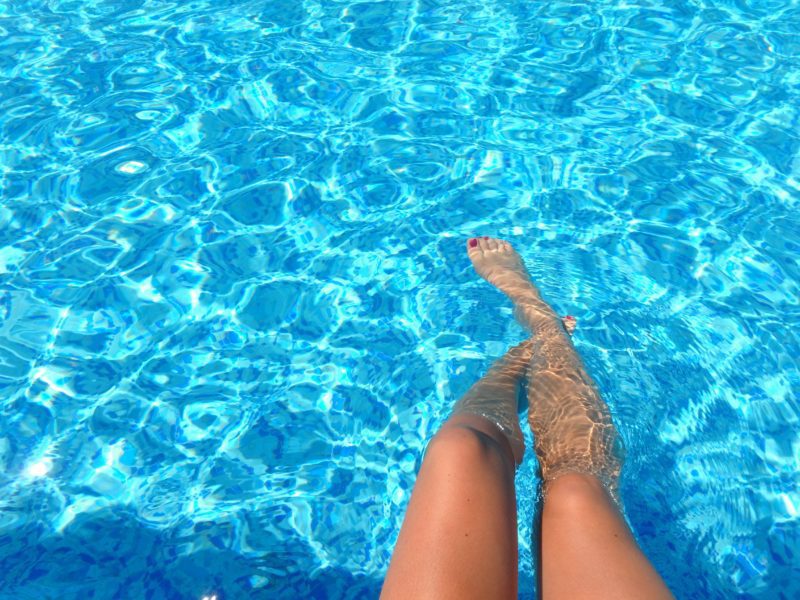 Now that you have a few ideas to inspire you, check out Pinterest to help you design your dream space. Imagine yourself perched on your favorite chair, closing your eyes and listening to the sounds you helped bring into the yard as you smell the aromas you choose and taste a few of those sweet berries you planted, as you swing your feet through the blades of grass.