Safety Month is June at R&R Pools, Helping keep your loved ones safe

June is safety month at R&R Pools. Safety to you and your family has always been a number one priority to us.
This is our second year sponsoring the swim to survive program. The swim to survive program is put on by the lifesaving society, and what this program is, is all grade 3 students in Nova Scotia have the opportunity to receive 3 days of one hour training on how to survive in panic water situations. Even the most experienced swimmers can develop a cramp and panic at anytime. So we at R&R Pools are continuing to sponsor the grade 3 children of Metro Halifax. I even had a chance personally to watch the lessons in progress, and I have to say, these children mastered their fears and developed amazingly strong survival skills in just 3 hours.
Our next way of trying to keep everyone safe is offering our week long, 4 weeks straight safety sale!
Mark these dates on your calendar:
June All Month Long- All children's in stock arm band floating devices, 10% off
June 9th- All in stock pool alarms, 10% off
June 16th- All in stock safety equipment, 15% off (safety poles, hooks, life rings)
June 23rd- All in stock Paws Aboard life jackets, 10% off
We all know that safety always starts with proper training and watchful eyes. Sometimes accidents do happen, thats why we have all these types of safety precautions and equipment available. The obvious being of course a fully fenced in backyard, and having your life hook and buoy available at poolside at all times. Another thing that can cause poolside accidents are not having pool equipment put away and out of harms reach. Do you have your hoses firmly attached by hooks, so its not dangling in the way? Is your poles and nets hung up at all times? Is your vacuum, put away? Are all toys in the pool, and not along the poolside area? A few minutes extra to tidy up can save a life.
Did you know that you cannot put a slide or diving board on an above ground pool? Did you know that not all in ground pools can have one either. You have to have an 8ft deep end and the slide or diving board must be at the deep end.
Over the next month we will be offering you helpful hints and great ways to save money while keeping everyone safe. Stay tuned for weekly blogs on water safety for you and your friends and family.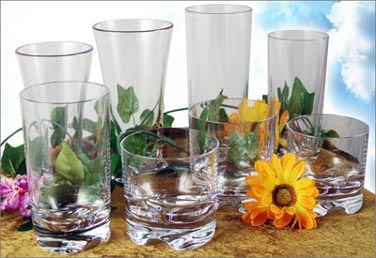 If you need any new pool signs, rules or warnings, please drop in the store today so you can pick out the one you want us to order for you. This will also give you a chance to check out our new beverage ware, virtually unbreakable and extremely safe for the poolside.