Planning an Evening In

Valentines Day is right around the corner and it is just too cold to plan an evening out.  Why not plan an evening in?  Send the kids to Nana's for the weekend and take time to reconnect with your loved one.
Make Time For Your Special Someone
With a little planning, you can create a memorable weekend for the two of you.  Your spa is the perfect location to relax and enjoy some alone time together. But first, don't forget to
prepare the spa in advance to confirm that your sanitizer and chemicals are in their perfect balance.
An unbalanced / unsanitized hot tub can be the culprit of unsightly bubbles, cloudy or green water and possibly emitting a bad smell.  Certain bacteria thrive in hot water applications mixed with low sanitizer, so having the proper amount of chlorine or bromine in the tub will ensure you and your special someone is safe.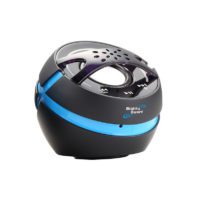 Create Your Own Paradise
Taking the time to prep the area around the spa will create a dreamy paradise that is sure to enhance the night.  Flowers, music and flame-less candles will add romance to the atmosphere and show your loved one that you care and put thought into the evening.  Set the mood with their favorite tunes or some romantic hits, keep the music light and easy listening.  Keep it low and soft so conversation can flow freely around it.
Dish Up Some Nibbles and Bubbly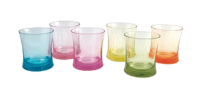 Add to the evening by preparing some romantic food trays that you both will enjoy.  Fresh fruit, cheese and wine make a great platter, or choose a variety of finger foods you know they love.  Remember not to use glass around the spa and be mindful when engaging in alcohol around a spa, do not drink in excess.
Last Thoughts
Lastly, make sure you have clean, dry towels and robes for each of you around the spa.  Placing your towels and robes on a towel or coat rack will ensure they are off the cold, possibly snowy ground to help ensure your warmth when you are ready to slip back into the house.  Now you're ready to relax and appreciate each other's company.  Have a wonderful romantic evening together.