Overstock Sale August 18th – 23rd 25% off ALL STOCK!
The end of the season is nearing and we at R&R are making our preparations! We are currently in the process of building our winter stock so winter covers, chemicals and tools are arriving daily.
We need room for all this stock, so our existing products must go!
All In-Store stock is on sale for 25% off, excluding the following:
14 kg Brominating tabs, Silk Smart Sticks, heat pumps, slides and winter items.
These offers won't last forever, once the existing stock is gone, it's gone! Here is some information on the products on sale and why it is such a great time to buy.
All Chemicals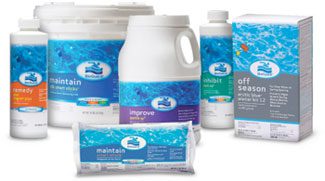 Chemicals are a an absolute necessity to ensure the safety of your swimmers and protection of your investment. Why not take advantage of this very rare blow-out opportunity and build a small stock of chemicals for next year? With a deal like this it only makes sense to save yourself the time and money of buying your pool chemicals!
Solar Blankets

Were you looking to finally purchase that much needed solar blanket? Are you Holding off until next spring to replace your existing one? Why not buy now and save 25% off of your new solar blanket or roller? Ask us if we have your size in stock and save big this week!
 Solar Panels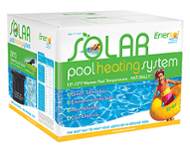 Are you looking to get those extra few degrees of heat in your pool? With a Solar panel kit you can have a free-to-run heating solution for the staggeringly low price of $304.18+HST. (This includes cost of one set of 4 panels and system kit). Some customers of ours have reported heat increases of up to 15 degrees fahrenheit!
Maintenance equipment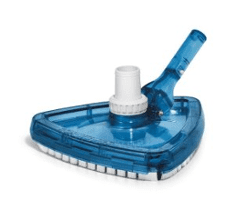 Sometimes the difference maker between a good looking pool and a crystal clear pool is in the maintenance! Is the bristles on your brush wearing down? There's a hole in your leaf net and you think the skimmer will get it? If you want your pool to sparkle it's important that your maintenance equipment can do its job! Right now ALL maintenance equipment is 25% off, pick yours up today!
Accessories & Toys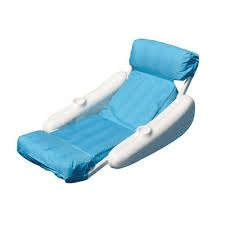 Looking for those finishing touches around the pool to make it that much more enjoyable? If you've had a product in mind now is the perfect time to pick up anything you need! A couple of our personal pool-side favourites are the following: Fence Hooks, Safety equipment, Strahl Beveragewear and floating loungers!
Again, these deals will only last as long as the stock does, so come in soon and take advantage of this rare 25% off blow-out sale!