Life Saving Society and R&R Pools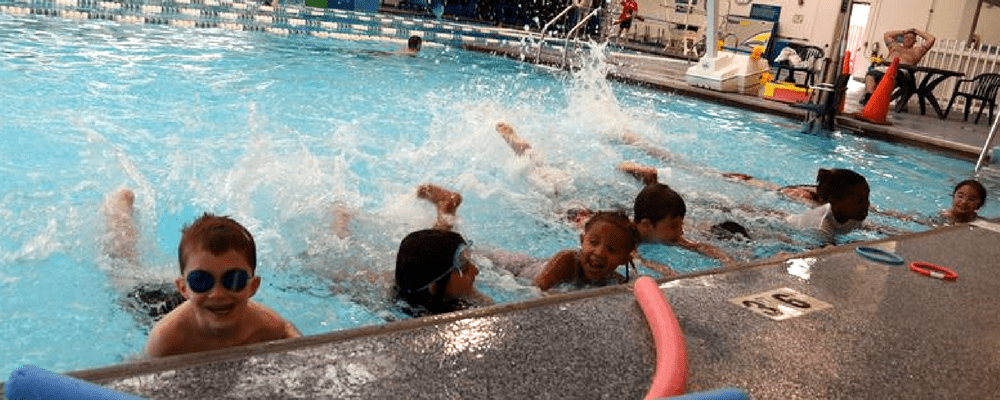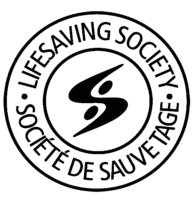 For the past several years R&R Pools has been a proud sponsor to the Lifesaving Society and their Swim to Survive Program.
This program is aimed at Grade 3 students in Nova Scotia and teaches how to survive should they fall into deep water.  Whether it be a swimming pool, a lake, the ocean or any other body of water it is a valuable course.  Different than swimming lessons, and by no means a replacement for them, it teaches the essential tools needed to survive the fall.
Parents are still encouraged to enroll their children in swimming lessons.
The program first begins in the classroom where children are taught:
Swim with a buddy
Check the ice
Wear a life jacket (PDF)
The program then has the students bused to various pools throughout the region where they are taught:
Roll into water
Tread water for 1 minute
Swim 50 meters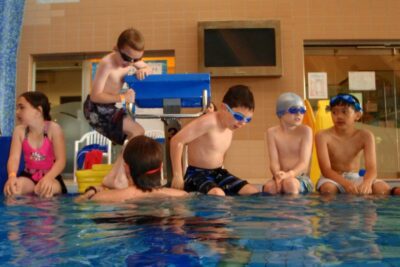 It is estimated that ½ of Canadian children never take traditional swimming lessons, even though this is the second most popular activity (for children ages 5- 12) with bicycling being number one.
The lifesaving Society wants to ensure every child has the basic skills to survive.  Their research shows that most drownings occur close to safety.  If every child in Canada could pass their Swim to Survive standard, the number of drownings each year would be reduced by half.
If you would like more information on their Swim to Survive program, you can check out their You Tube video at: https://www.youtube.com/watch?v=HBiS0os4m9Y
Or you can check out the Lifesaving Society's Swim to Survive program by visiting their website.