How to make sure that your pool doesn't turn on you!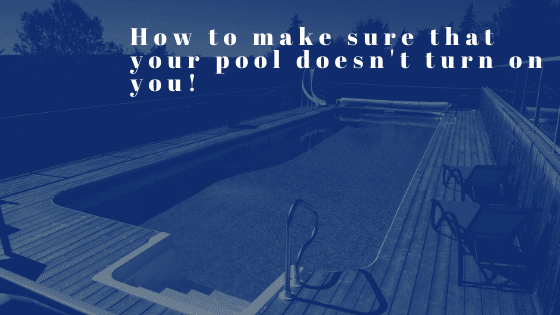 There is nothing worse than planning a special pool party and your pool is not ready. Use these tips and tricks to get your pool sparkling before your next big event.

1. As discussed in our last blog, Test your water!
Use your test strips or visit your pool professional to see your water conditions and make any necessary changes. Keeping your sanitizer level between 1 and 3 ppm, for optimal results will ensure your family and friends are kept healthy while swimming and will prevent an algae outbreak.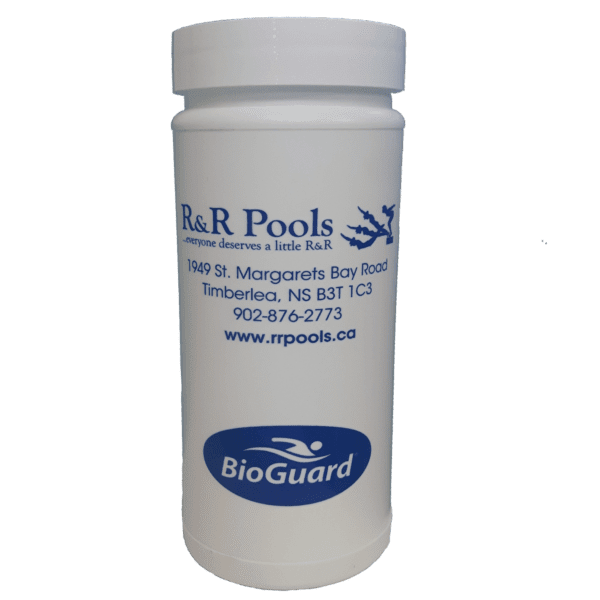 2. Keep up with weekly maintenance
Brush pool walls, vacuum pool floor and skim any debris from the water. These all play an important factor in keeping your pool at its best and deterring any bacterial or algae growth.

3. Take preventative measures.
On a weekly basis check your sanitizer level and adjust as needed, shock your pool to clean it of any issues and add an algaecide to the water.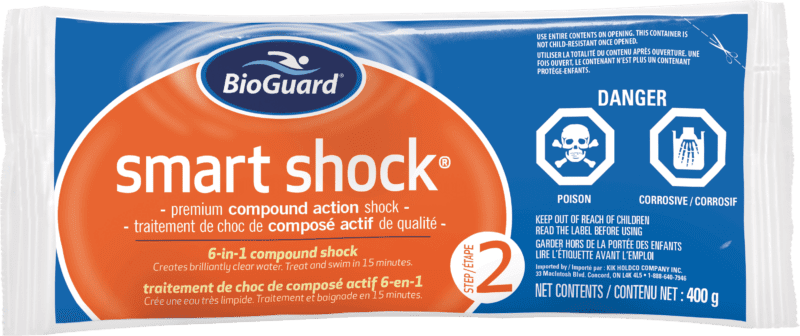 4. Run your pump and filter 24/7
Circulation of water is important to ensure any small particles are filtered out of the water. Circulation also helps with algae, as algae can grow in standing water. If power consumption is of concern, investing in a VSP will allow you to circulate the water at a slower speed consuming less energy. Now is the time to invest in a VSP as Efficiency NS has a $200.00 rebate available. Certain conditions apply. Ask our staff for details.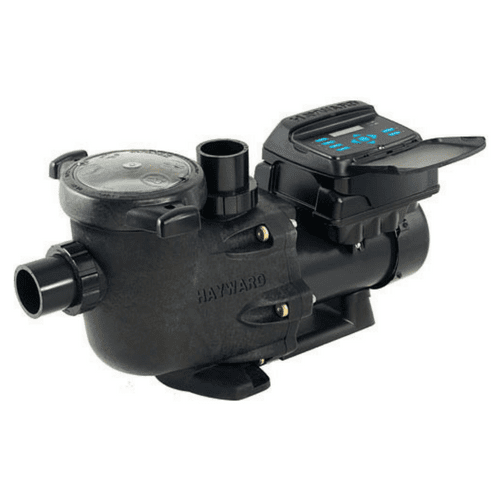 For more information on how to properly maintain your pool for optimal bather comfort, and to make sure it doesn't turn on you, speak to our knowledgeable staff via e-mail or in person.