Father's Day, Find the perfect gift at R&R Pools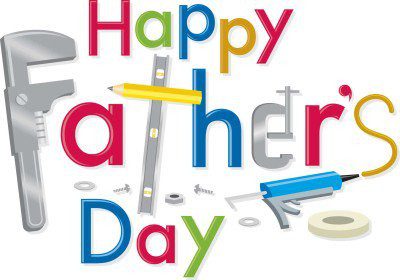 Our fathers help us throughout life, directing us in ways we wouldn't usually go and offering experiences we may not have seen. Let us celebrate him the right way and in his own style this Sunday. It doesn't matter if he's the laid back type, the  come on grab a hammer! guy or maybe he is the new gadget guru on the street; we have a gift for him!
Let's start with the cleaners: Lets face it, cleaning the pool is usually Dads job! Let him take a load off with our cleaners. From the new Rebel, on to the tried and true Kreepy all the way to the new remote controlled robots we got whatever gadget dad wants!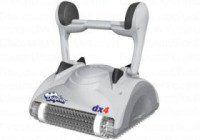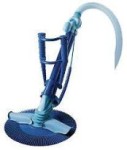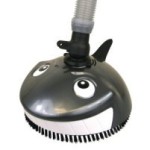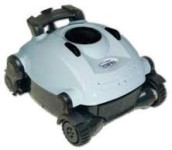 That brings me to another great idea for Father's Day, a BlueTooth Mighty Dwarf speaker! For the gadget guy here is a great pool side vibration speaker! Just what he needs for the pool gear.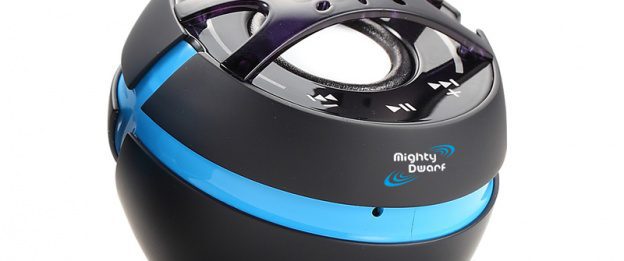 Tired of burning all dads' favorite songs onto a CD for him, and always having to do new ones? How about just throwing all his songs on a memory card and getting him his own Mighty Dwarf vibration speaker. Dad can take his music anywhere and play it, the Garage, the poolside, the shower, the hot tub, where ever dad pleases! These units are great. We have one in our store and it can really rock the place.
Lastly stop making dad pull off the blanket for you. This one is a dual gift but none the less awesome! Just roll and swim and then easily put the blanket back on the pool when you are finished!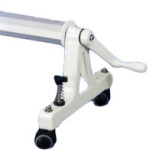 There are so many ideas we have for dad's special day. Drop in for our annual Father's Day sale Thursday , Friday and Saturday and get dad the perfect gift!