Do's and Don'ts for your next pool party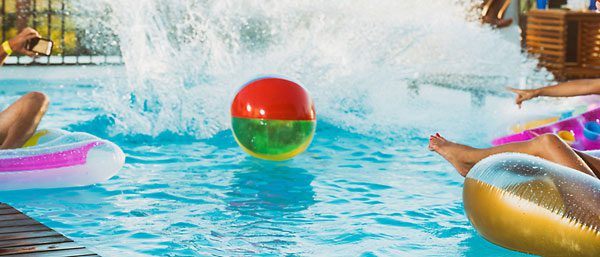 Whether you're planning a pool party, splash bash or some wet and wild fun this pool season, we have compiled a list of Do's and Don'ts to help you get organized.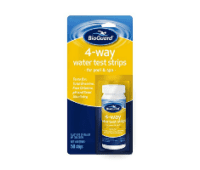 Do check the balance of the pool a week prior to the party to give you time to make needed adjustments.  As well, make sure you maintain and clean the pool, so the water does not turn on you the day the guests are due to arrive.
Don't over-do the decorations.  Decorations that are large or in areas around the pool can end up being tripping hazards. To avoid any potential injuries, keep the decorations light and away from the pool deck.
Do keep a phone and first aid kit handy.  Although no one wants to think they will need these items, being prepared can help save a life.
Don't forget to set a list of pool rules where everyone can see them and remind guests of the rules when needed.
Do have fluffy towels and sunscreen on hand for guests who may have forgotten theirs at home.  Also providing a changing area can help to eliminate party-goers in your home.
Don't leave children unattended in the pool / pool area.  If you must leave the area for even a moment, have another responsible adult watch over the area to keep everyone safe.
Do provide a shaded area and keep water readily available for guests.  Having a designated area for shade will allow your guests a place to go when the heat of the sun becomes unbearable, but it also keeps them from going into your home to avoid the sun.
Don't over-do alcohol consumption – it's a party, we know that there will likely be alcohol, but encourage your guests to be attentive on the amounts they consume to prevent any major accidents or dehydration.
Do have games and inflatables ready.  And remember, not everyone will spend every minute in the pool, offer them some fun activities for outside of the pool as well.
Don't leave food that can spoil in the heat and hot sun, use ice and coolers, or leave everything in the fridge until you are ready to eat, and put leftovers away as soon as everyone is done eating to prevent any spoilage.
Do serve finger foods!  Serving heavy foods can leave others feeling uncomfortable should they over-stuff themselves.  Keep the food light, and if they do become overstuffed, well that's on them.