Concerned about Swimming Pool Safety? Check Out These Informative Blogs!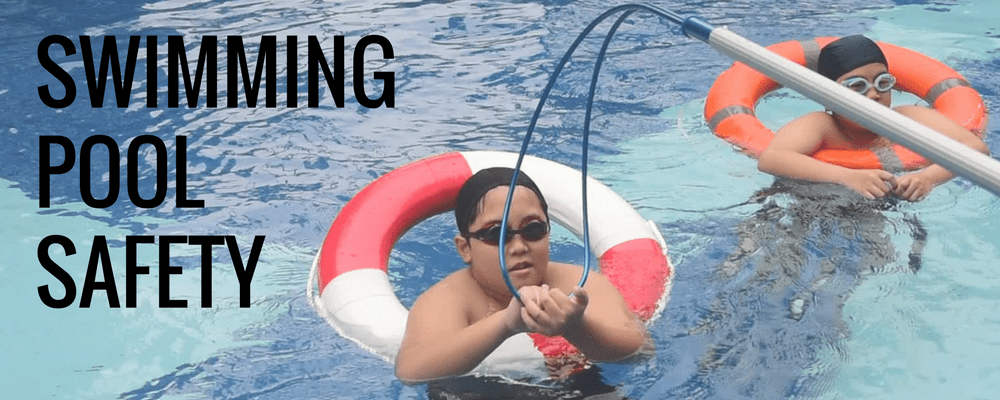 With 35 years in the industry we have become knowledgeable on many features of the backyard pool. We try to present our clientele with as much information as possible, on every area we are trained in. The staff here at R&R feel one of the most important aspects of our training is the safety one. We have dedicated the entire month of June to the safety of our clients and their loved ones.
To help refresh your knowledge of swimming pool safety, we invite you to take a look at a past blog one of our team members created on backyard and chemicals safety http://www.rrpools.ca/blog/refresh-safety-knowledge/.
We have also implemented a sale for the month of June.  If you have any damaged safety equipment, or you wish to purchase new ones, please stop by the store.  You will find everything from Pool Alarms, to Shepherds hooks to arm bands and goggles on sale.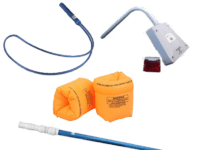 We also have other blogs available on our website at www.rrpools.ca that focus on other safety areas – such as water fitness safety, safe entertaining and a printable safety check list.  Be sure to check them out and refresh your safety knowledge.
REMEMBER:   ADULT SUPERVISION IS THE PRIMARY LAYER OF SAFETY!