Be Mom's Favorite!
Mother's day is fast approaching so why not show mom why you should be her favorite this year with a gift from R&R Pools!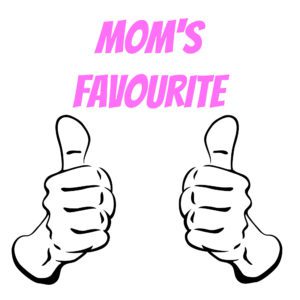 We have suggestions for every mom:
Why not some sunglasses to keep the sun out of her eyes as she lounges in the pool with her new floating chair as she sips away on her favorite beverage in her new Strahl glassware.  Your mom is now relaxing in style thanks to your thoughtfulness!
Does your mother take care of the pool maintenance?  Help her out with a new suction side or automatic vacuum, and make the job so much easier for the woman who changed your diapers.
Spoil mom all summer long with Optimizer Plus for her pool or with Soft Soak Trio for her hot tub.
Have another woman in your life?  Remember she is not just your mother-in-law or step mother, she is your bonus mom!  Show her your love this mother's day as well!
R&R Pools Mother's Day Sale happening May 2nd – 7th