Backyard Renovations: Book Early to Get the Most out of Your Pool this Summer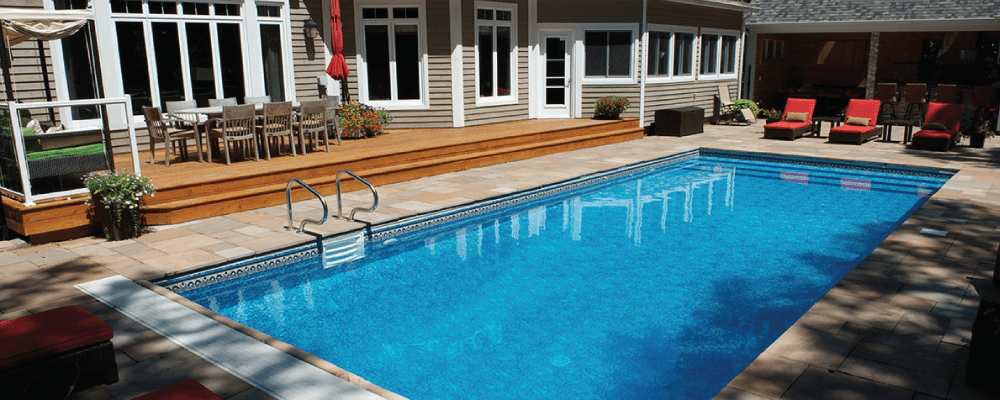 When summer rolls around you want nothing more than to jump right into your cool, clear swimming pool. However, many of us forget to arrange renovations or alterations before it's too late. You could end up spending your entire summer with your pool under construction – no one wants that!
Now is the time to contact R&R Pools to set up your renovations. Being experts in their field means they book up fast! Make sure to arrange your appointment or consultation before it's too late.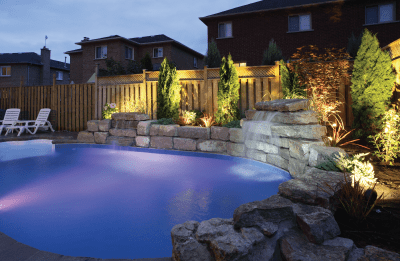 The Pool Pros Kara and Ryan know how to make the most out of your renovations. If you're looking for a liner replacement, that might be a great time to also install a tanning ledge. If you need to update your pool steps, take the opportunity to add in some lighting. The right backyard and pool lighting can extend your swim time, and even give you the fun option of night swimming! There are so many great augmentations that can be made to your pool or spa, and the Pool Pros at R&R Pools know about all of them.
Another thing Kara knows is how to help you maintain your backyard getaway with the least amount of hassle. It wouldn't be much of a retreat if you're always worrying about maintaining it. R&R Pools has you covered! Everything from Spa Pre-Filters to Underwater Vacuums. These products are easy to use, especially after some pointers from Kara and her fellow Pool Pros, and produce fabulous results.
In addition to products and services that will keep your pool or spa looking great, R&R Pools also offers products that will enhance your over all experience. With a variety of Aromatherapy products, decorations, fantastic underwater lighting, and pool toys for every member of the family – you'll forget you're still at home!
Setting up your consultation with R&R Pools now is a great way to simplify your spring to-do list. Then the only thing you'll need to worry about is what swim suit to wear!