We love helping others and giving back to the community has always been a priority to us.
In the past we have raised money for the following organizations:
Bide Awhile Animal Shelter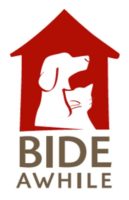 Bide Awhile is special. It's a place where animals can feel safe and cared-for while they wait for their permanent home. They're different than other shelters. They believe that difference their our respect for and commitment to our relationships with our animal companions. These ideals not only provide the foundation for our values and our mission statement, they're evident in everything that they do.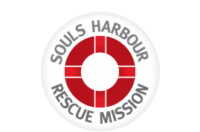 Souls Harbour Rescue Mission
It's a home for the homeless in Halifax. It's hope for the hopeless. It's food for the stomach and food for the soul. It's friendship for the lonely. It's Souls Harbour RESCUE Mission.  Souls Harbour RESCUES people from poverty, addiction and despair, by offering emergency help, such as food and clothing, life-changing programs, and the Gospel Message.
Angel Hair for Kids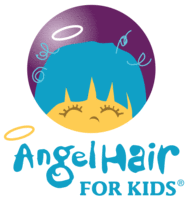 Every year thousands of Canadian children lose their hair to cancer treatments, alopecia and other medical causes. At Angel Hair For Kids, we believe the act of providing a wig or hair loss solution will increase a child's self-esteem and confidence during a difficult time in their young lives.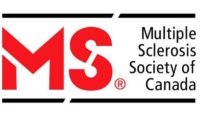 Donations Fund Research That Yields Better Diagnosis & Treatment For MS.  The MS Society of Canada is here to ensure that no one faces MS alone. In communities across Canada, our volunteers and staff provide information, support, educational events and other resources for people with MS and their families and work to change government practices.  This work – and that of MS Society funded researchers – is supported by donors, event participants, corporate sponsors, volunteers and staff from coast-to-coast.

Cystic Fibrosis Canada
Cystic Fibrosis Canada is a national charitable not-for-profit corporation established in 1960, and is one of the world's top three charitable organizations committed to finding a cure for cystic fibrosis (CF). As an internationally recognized leader in funding innovation and clinical care, we invest more in life-saving CF research and care than any other non-governmental agency in Canada.
We also try to donate auction items in support of local teams and organizations when possible.