Holiday Shopping Party

PLEASE RSVP AT THE BOTTOM OF THIS PAGE

We plan on celebrating the holidays in style with homemade cookies, cider, hot chocolate, wine and terrific deals just for you!
Almost our entire store will be on sale – for 3 hours only.  
We have great gift ideas for all your loved ones: choose for him, her, the kids and of course your furry friends!
GIFT BASKETS
We are offering pre-made gift baskets as well as the option to build your own.  Pick out some fantastic products  and we'll package the basket for you on the spot!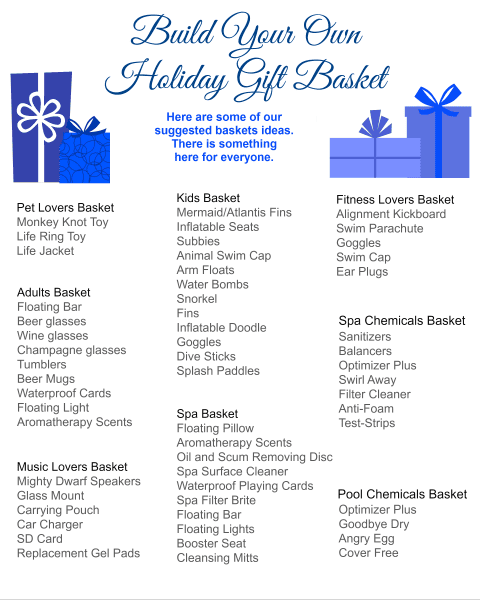 FREE GIFT WRAPPING!
Don't like gift wrapping?  We have a solution for that!  There will be a complementary gift wrapping station set up for the event!
STOCKING STUFFERS
We're offering a large selection of stocking stuffers all under $10.00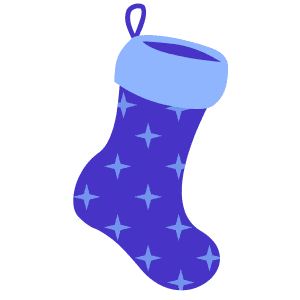 Here is a SPECIAL SNEAK PEEK of some of our great deals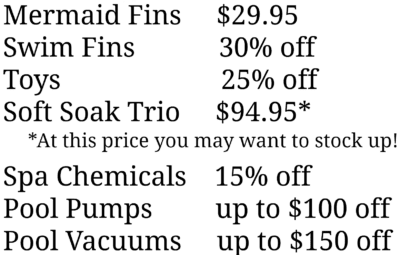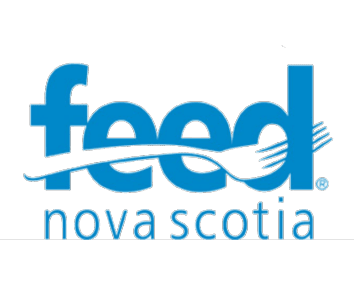 The holidays are a time for giving!  What better way than to help someone else out this season.  Bring in your non-perishable food item to be donated to Feed Nova Scotia and we will enter you in a draw for a chance to win a beautiful basket.
RSVP Form
Please RSVP to our event